We are delighted to announce that the new SuperStar Communicator 30 Day Plan book is now available from Amazon in both hard format and on the Kindle.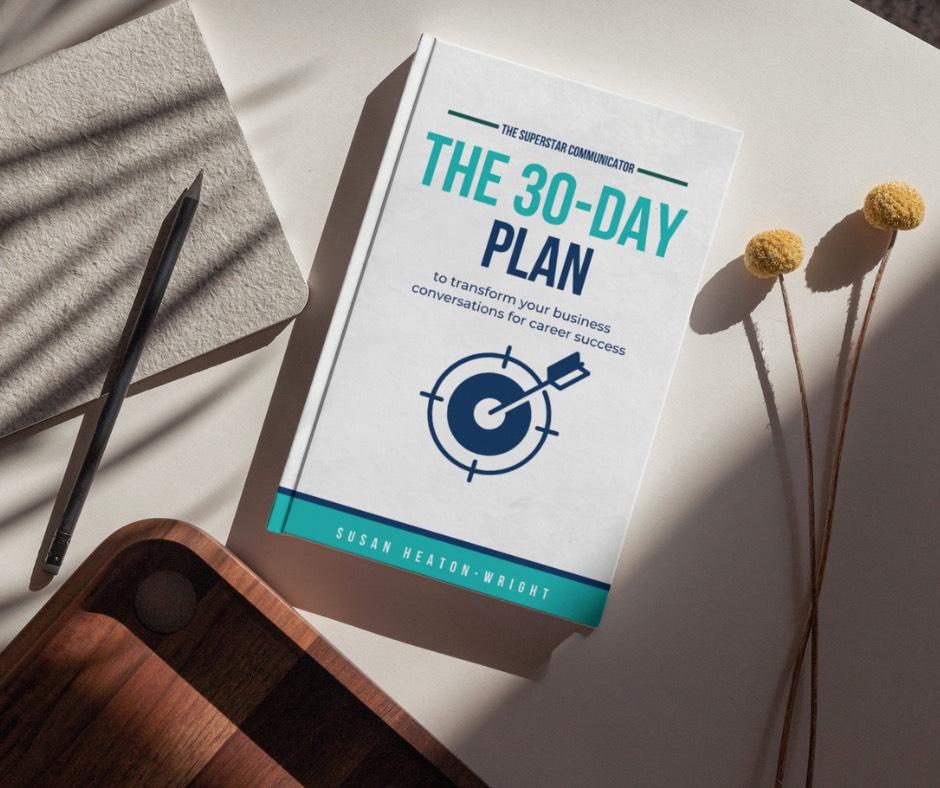 Here at SuperStar Communicator HQ we are all about supporting talented individuals to present the best version of themselves, so they are valued, listened to and respected. Our aim was to create an easy to use 30 day challenge, where you are set a specific communications related task every day. But it doesn't end there. After you complete each task, you do some reflecting to consider the success of the task.
The SuperStar Communicator 30 day plan has space for you to record these thoughts with prompts but also to note down any other thoughts. Recording your thoughts; how you feel; any successes are an important process of learning. Reflecting on how a task went: being objective with the positives, challenges and to be honest, what made you feel uncomfortable, are invaluable learning opportunities.
We decided to identify 30 communications related tasks to challenge you, the readers to do. They could be in any business conversation situation. They don't all require you to speak! However, they do require you to briefly plan before communicating.
After you have completed each task, we ask you to spend 5 minutes noting down some thoughts with the prompts provided. There is more space in the planner to write down more thoughts.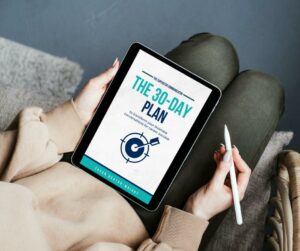 Within the activities we want you to consider which tasks you found easy and which tasks made you feel either uncomfortable; they were not natural to you or you had never tried these before! Being comfortable all the time is not how we grow as people; so pushing you outside your comfort zone is an opportunity to learn and grow your skill set.
As a final activity we ask you to look back on the 30 days: those tasks that were more challenging and those that brought the best outcomes: try again! And remember we develop personally by pushing outside our natural comfort zone.