Do you want to deliver a memorable presentation or speech?
Have you been asked to do a public speaking engagement and don't know where to start?
Do you want to have more confidence when you present ideas?
Do you wish to influence others when you speak or present?
Do you want to demonstrate your credibility when you present?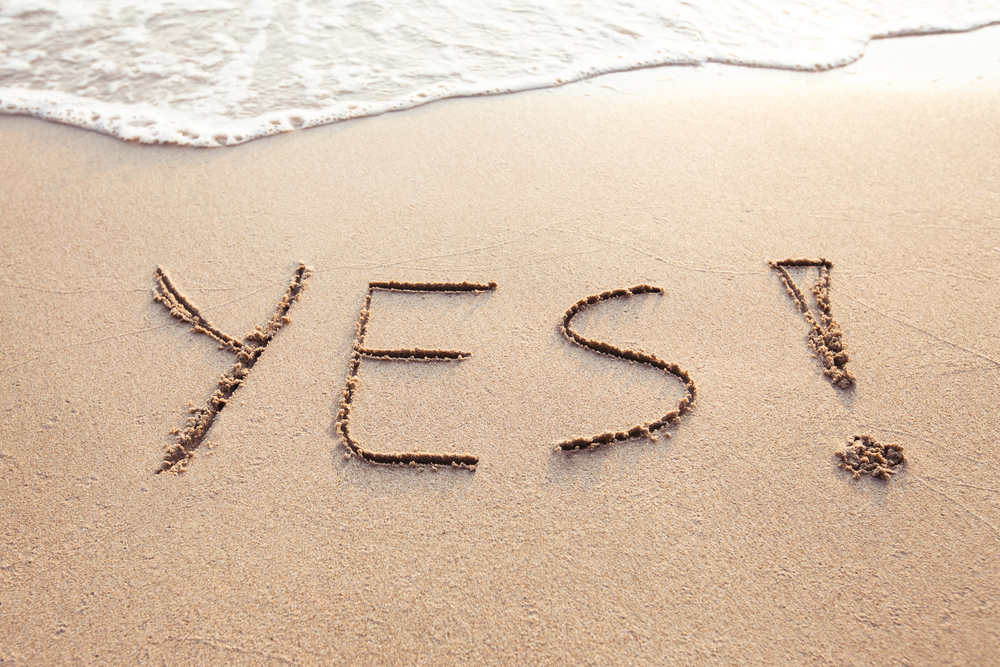 You have come to the right place!
We offer practical workshops and virtual sessions to ensure everyone delivers presentations and speeches with confidence, clarity, credibility and impact. Using key elements of The SuperStar Communicator™ methodology we focus on:
Discovering the purpose of your speech or presentation
Who your audience is
"Reading the Room" and listening to your audience
Starting and finishing your speech with impact
Constructing your speech
How to use stories to make your message memorable
Preparation: tips on how to prepare and practice
Managing your fear
Performance: your non-verbal communication when speaking
How to use your voice to engage your audience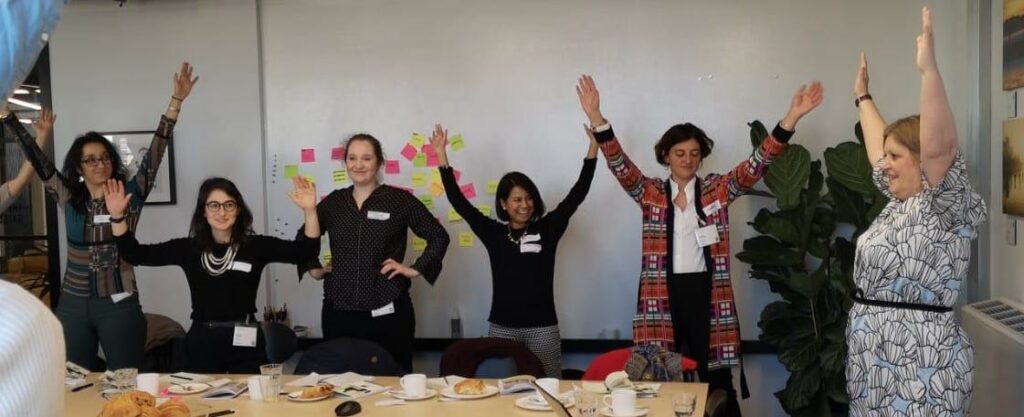 We create a supportive environment where everyone feels safe to create their authentic way of delivering a speech or presentation with impact.

Susan Heaton-Wright
By the end of the workshop attendees will:
Be able to construct a simple speech or presentation that will make impact
Appreciate the purpose of the speech for the audience
Use stories that are memorable
Be able to demonstrate credibility when they speak
Have a number of SuperStar Communicator™ models, structures and systems to use when presenting or speaking
The attendees will be SuperStar Communicators
We offer these workshops for different levels; from onboarding graduates, future leaders and the leadership team. This is also available for individual talent with the SuperStar Communicator Programme
This topic is currently available as:
Keynote Speech at conferences
1 Hour Masterclass
Lunch and Learn style event
Virtual Speech/Masterclass
Workshop
Why not discuss how we could help you Contact us
Discuss