Yesterday evening, my two friends and I were treated to an amazing evening with one of my heroines; Kirstie Allsopp. She was absolutely amazing, and this was because she was honest and authentic.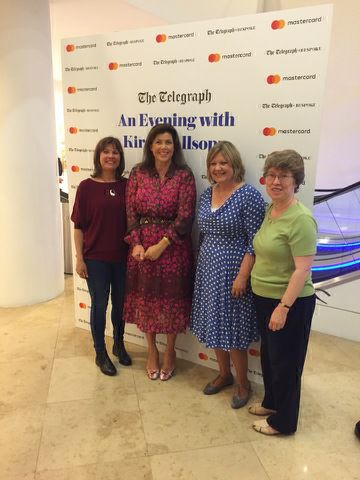 She was interviewed, and very early on, Kirstie said "I made the decision early on to always tell the truth to journalists". She cited the example that there are some women who fib to create a false brand around themselves, yet she believed that she, and other women in the public eye, had a responsibility to not create an unrealistic expectation on women and their lives. Hurrah!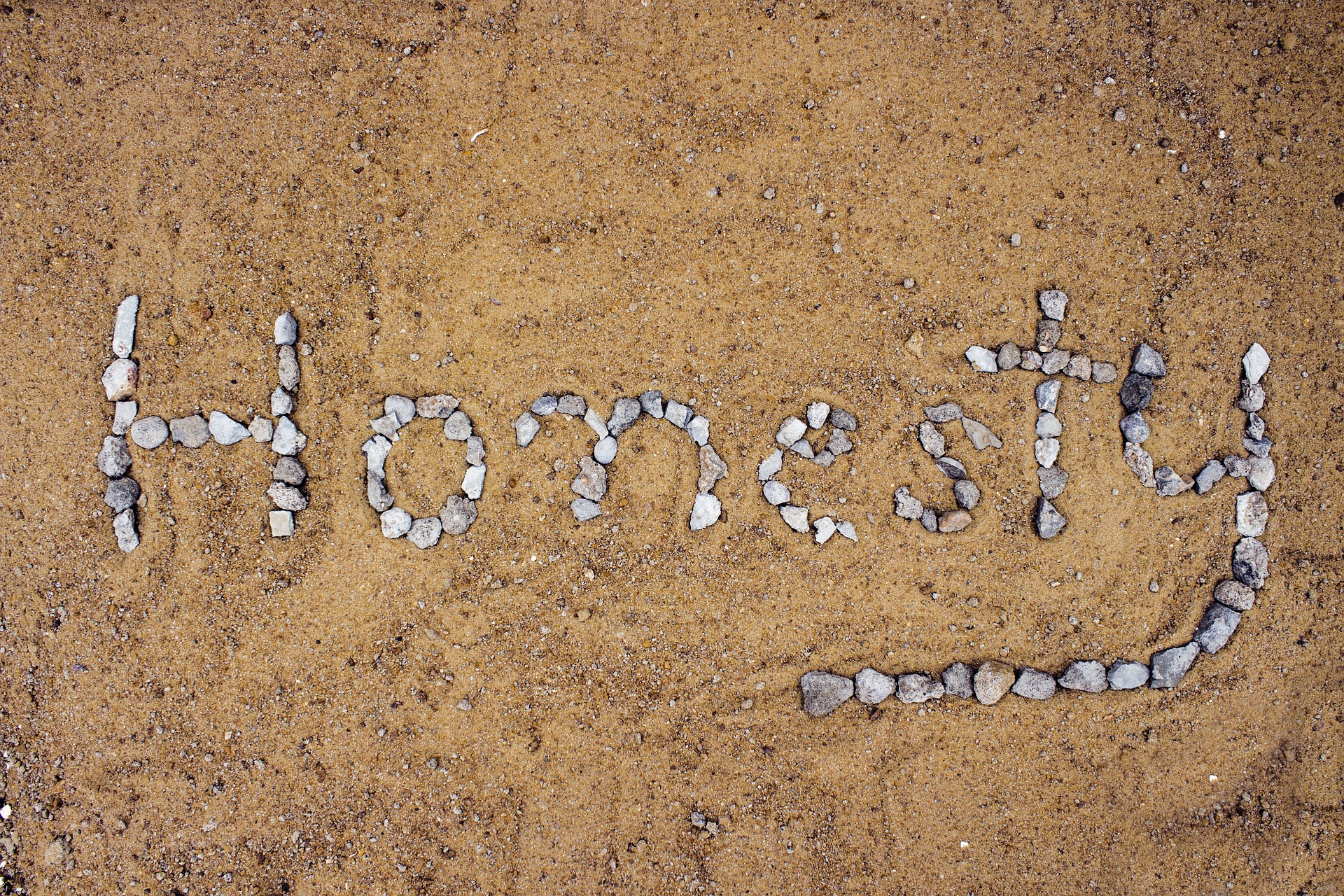 It was refreshing to hear that Kirstie had a full time nanny (how often to celebs say they do all of the childcare and the "school run"); that she worked incredibly hard at her career but wanted to ensure homelife was calm and safe for her 2 sons and two step-sons. I have huge respect and there was universal 'love' and respect from all of the audience.
The reason why I am mentioning this is that Kirstie didn't reveal all – as some more vulgar celebrities can do; she kept personal things to herself as is totally correct, but she didn't pretend life was all rosy and she floated round, or do the standard "I'm just a Mum doing the school run", when you KNOW they are down the gym, peddling their latest face cream or appearing on Loose Women moaning how busy they are!
It is important to have a professional persona; Kirstie didn't mention anything very personal, but she was authentic and truthful. We really believed her because she was honest. I have clients who try to be something they are not: they try to appear older than they are, or 'big up' some of their experience or responsibilities, and there is a niggle of doubt from their colleagues.
So spend a little time thinking how you can be honest; not by telling everyone EVERYTHING about your life, but to be truthful. Then other people will respect you.
If you would like to see how I work or discover your authentic persona contact me and arrange a chat.