I have always been slightly ambivalent about 'Black Friday' the retail phenomenon we  have adopted from the United States. This is traditionally the last Friday in November; immediately after Thanksgiving Day. There were always news items reporting riots at retail centres with shoppers fighting over bargains. But in the end that is the same as  the Boxing Day sales here in the United Kingdom!
Over the last few years, there has been a change of retail style: many retail units remain closed on the last Friday of November to avoid the crowds and mayhem. BUT with the internet, many Black Friday discounts are now online. What could be better: buyers don't even need to brave the gloomy weather – they can stay inside and find everything they need to buy.
In the spirit of Black Friday – and by the way I HATE the name – I am giving five reasons to love Black Friday! Five offers I have created from my portfolio of packages. I'll be significantly discounting them on 24th November until Cyber Monday on 28th November. Then we launch the first version of the Meeting Skills online course.
So here we go: here are the five offers for you to enjoy from 25th November: remember the discount code is BLACK FRIDAY.
Make an impact with your voice. The original, the best downloadable audio course for freeing up your voice and making an impact when you speak. More details here.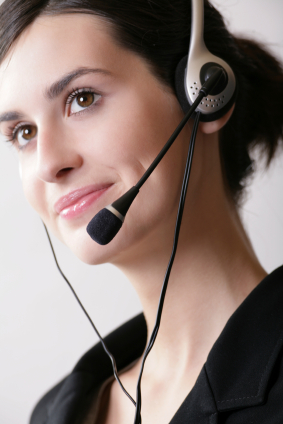 Make an impact on the telephone: downloadable audio course, full of tips, ideas and exercises to ensure you come across well on the telephone – for meetings, interviews and receiving calls. More information here.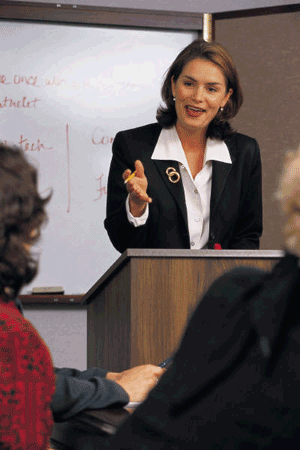 Make an impact with your voice for teachers, trainers and lecturers. This is an ESSENTIAL downloadable audio course for anyone who uses their voices extensively when training, teaching or lecturing. Plenty of information on vocal health, pacing yourself, non-verbal communication and keeping your training interesting for your students. More information here.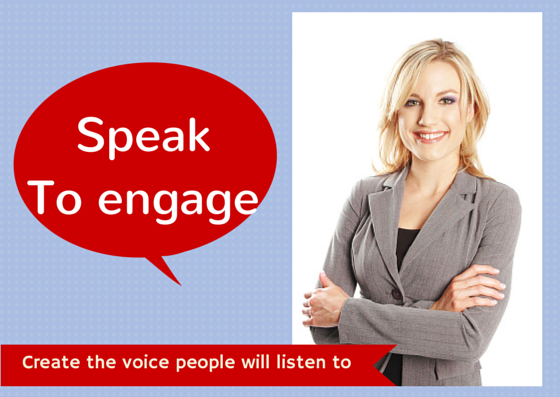 The Speaking to Engage online course. This course focuses on how to use your voice so people will LISTEN to you, and you can engage with them more easily. This is particularly suitable for individuals who speak English as a second language or who are not confident about speaking up. More details here.
Online mentoring. Yes, this is the gem and I'm feeling generous! For Black Friday, I'm offering the online mentoring service at a discount. If you are wanting mentoring on a specific speaking challenge – for example a presentation you need to do, or you are struggling to be heard in meetings, this is the course for you. I'm looking forward to mentoring some new people to make them brilliant at speaking! More details.
So remember these are five reasons to love Black Friday, and the discount code will be BLACK FRIDAY!! I look forward to reminding you of these offers!