Our Business English training is for professionals who speak English as a second language, who aim to be more effective spoken communicators.
Speaking clearly and confidently is an essential skill wherever you are.
Susan has worked professionally in a number of countries including USA, France, Switzerland, Spain, Kenya, India and Lithuania. She trained in Italy, where the training language was Italian, so understands exactly what it is like to communicate in a language that is not your native tongue.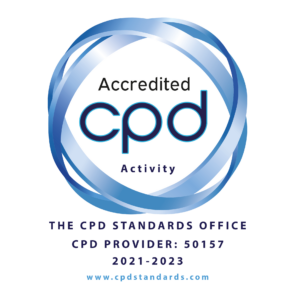 Our one to one course, held either face to face in a London studio or via Zoom or Skype is a course designed to support you to become more confident and clearer when you speak.
We've helped people who felt their accent was holding them back in meetings, presentations and were worrying they hadn't been understood. With this course, they've become more confident and successful in business.
As with all Superstar Communicator™; training, the course has a framework but is adapted to meet your needs.
The course usually includes:
Widening vocabulary to increase the ability to have conversations
Awareness in non-verbal communication including facial expressions and body language, to ensure your speaking and communication is effective.
Exercises designed to strengthen muscles in your mouth, lips, tongue so you can articulate sounds in English.
Techniques in making sounds common in the English language
Techniques for practising and correcting sounds
Training material including practice CDs (or mp3 files) to practice the new techniques
5 x 60 minute sessions. Additional sessions are available as follow up training.
One off sessions are available too.
Available as either face to face in locations in SE England or as a virtual training one to one option. Do discuss where you are based.
Access to specific training exercises: videos and podcasts, created specifically for helping you to speak more clearly in English.
To find out more, please contact me to discuss how we can help.
Here are two options if you want to work now on speaking and accent:
Make an Impact with your Voice: Audio training downloadable course.
AND Speak to Engage: online course.
You may also like to consider our Superstar Power Presence Hour or other training sessions