Lunch and learn speeches – or the 'twilight' equivalent are powerful ways for your talented team to be inspired and to develop their power skills, resulting in improving their performance at work. These events encourage employees to be back in the office; to motivate them; to build trust with colleagues and to address current challenges. We work with companies wishing to develop their talented staff to grow the businesses and increase success.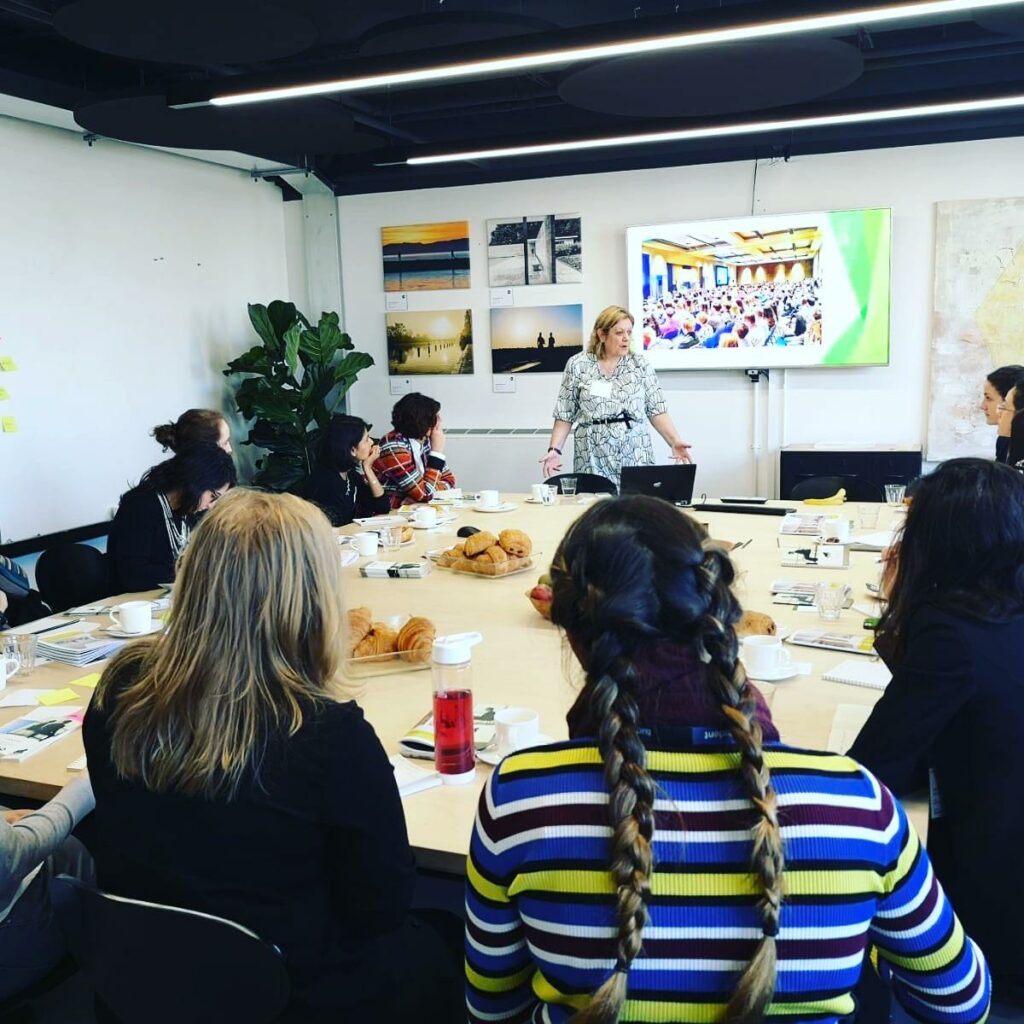 Our founder, Susan Heaton-Wright is an International Speaker who has delivered Lunch and Learn and Twilight sessions to leading organisations and associations worldwide. She is also a speaker for International Women's Day She has delivered Lunch and Learn sessions to many organisations including I.H.S. RBS, Accenture and the Institute of Insurance. As a Fellow of the Professional Speaking Susan inspires, motivates and ensures audiences have some great 'take aways' for professional development of your employees. The speeches are also CPD accredited if this is required.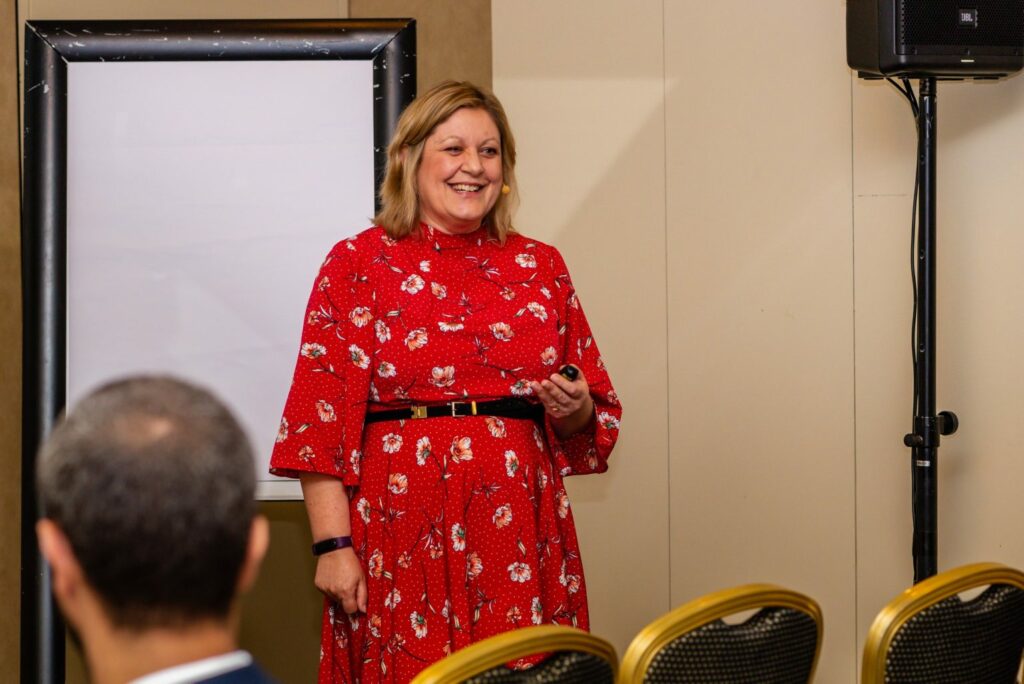 Lunch and Learn and Early Evening events are excellent ways for teams to be together in the office: get to know each other better whilst learning invaluable power skills. Susan specialises in delivering Power Skill content for audiences.
Current topics include:
We would love to arrange for Susan to speak at your event; you can contact us to discuss availability and how Susan could tailor topics to suit your teams or why not book a call.