Happy New Year! I wish all of my clients, readers and colleagues a very Happy New Year; one that is prosperous, healthy and happy. But before I focus on 2020 which is going to be a great year, it is a good opportunity to review the previous year.
Many things have happened with the Superstar Communicator business in 2019 which is fantastic.
Workshops: I delivered a number of workshops and masterclasses in 2019; these varied in content from being a Superstar Communicator, to Business English and Presentation Skills. Using ADDIE training techniques, I was able to support the attendees to develop their communication skills and increase their confidence.
One to one Training: again this has been busy. I have worked with people face to face and virtually. Many of my clients have gone on to speak at industry conferences, on the media, or won important pitches AND promotion. The most popular course is the Superstar Communicator programme however there are other one to one services available here.
CPD Accreditation: this has been an invaluable addition to the Superstar Communicator brand, and increasingly clients have been using this to fulfil the training requirements for their employees. As well as being a CPD accredited speaker, online courses are now CPD accredited; this includes the webinars and Business English virtual course.
Speaking I have been so lucky speaking in Europe and throughout England and Wales in 2019. I have spoken at conferences, business events, professional events and exhibitions. I am also CPD accredited as a speaker. The feedback I have received for my Superstar Content is amazing and I am so thankful for the opportunities and feedback. If you wish to book me to speak here is more information.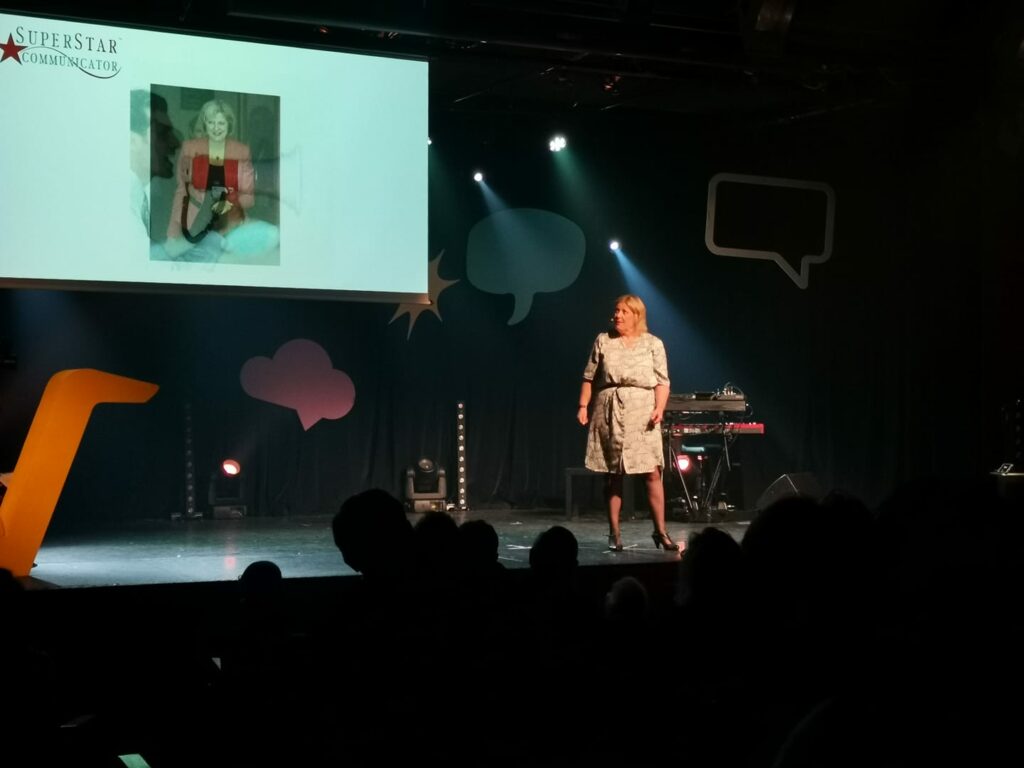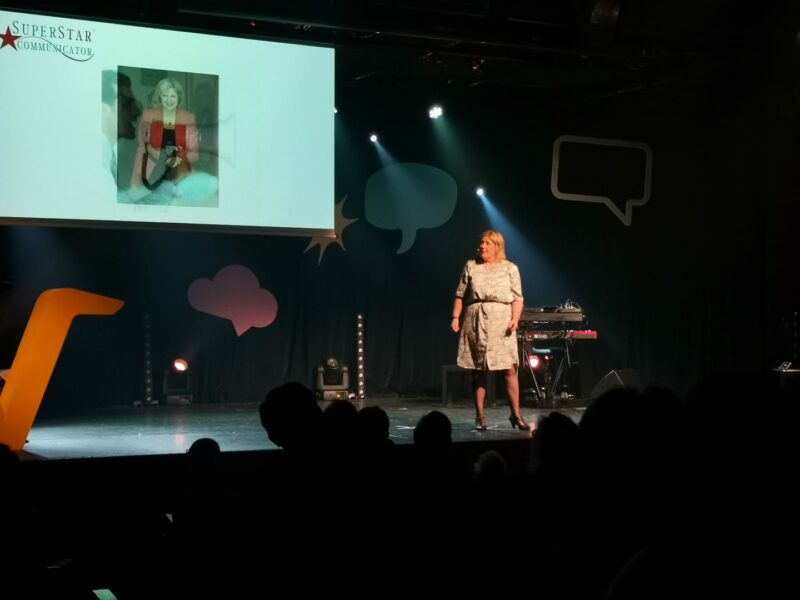 Business English This is an area of expertise I have acquired and am now successfully delivering for individuals (face to face and virtually); groups in workshops and webinars. This is not TEFL or basic English but advanced English for incredible individuals who are valued by their companies, and require specific support to ensure they really make an impact in business conversations. More details here.
Putting Superstar Communicator into practice. It is really important to practice what you preach; so I've been interviewed on BBC Radio Five Live; pitched for funding and new business. Been networking and pushing myself outside my comfort zone to develop my skills. Even if I failed at anything, I learnt from it and that's my message to you! Good luck for 2020.
I will be sharing some of the plans for 2020 in my next blog. I hope you are setting some great goals for 2020.